brikson.com structured cabling
Brikson
About  Us
Structured Cabling
Quality Assurance
Brikson Computer Cabling is a full service structured cabling company offering integrated voice and data wiring installations for business computer networks, data centers, and voip phone systems in the greater Moncton area and throughout the maritimes.
All network installations include test performance and certification measurements for copper and fiber.
A properly labled cabling system can greatly reduce costs associated with network troubleshooting. That is why all newly installed cables are labled without exception.
Whether your looking to install a Cat5e, Cat6, Cat6a, or fiber optic cabling network, Brikson has the experience to build a world class communications infrastructure for your business.
Structured voice and data cabling systems are the core of every network infrastructure. Properly installed structured cabling designed in accordance with industry standards can reduce network cabling construction costs by as much as 30%.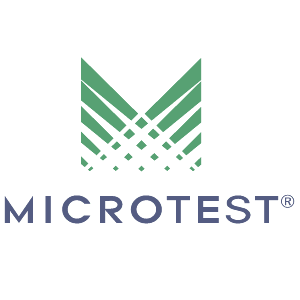 For The  Very Best In Structured Cabling