brikson.com
Brikson
Testing
Labeling
Trained, qualified personel can save you money with fast professional installations. We offer installations by Leviton that include a 15 year manufacturers warranty on parts and labour by authorized, trained personel.
Brikson uses state of the art test equipment including our new Fluke DTX - 1800. Fiber optic installations are tested using a powermeter and light source.
Your voice and data network can give you the best of service only if it is properly installed and managed.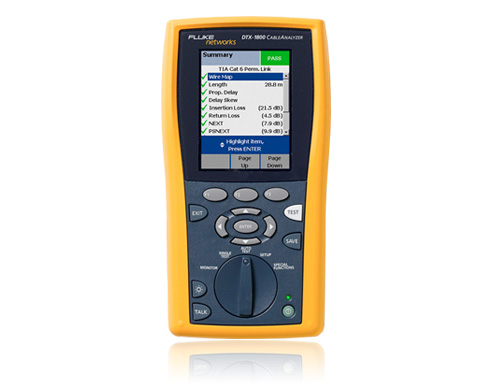 Using correct and printed labels insure installations are fast and easy to use.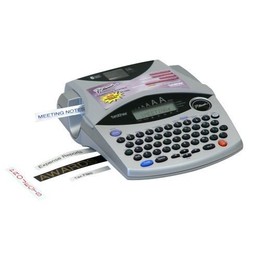 For The Very Best In Structured Cabling